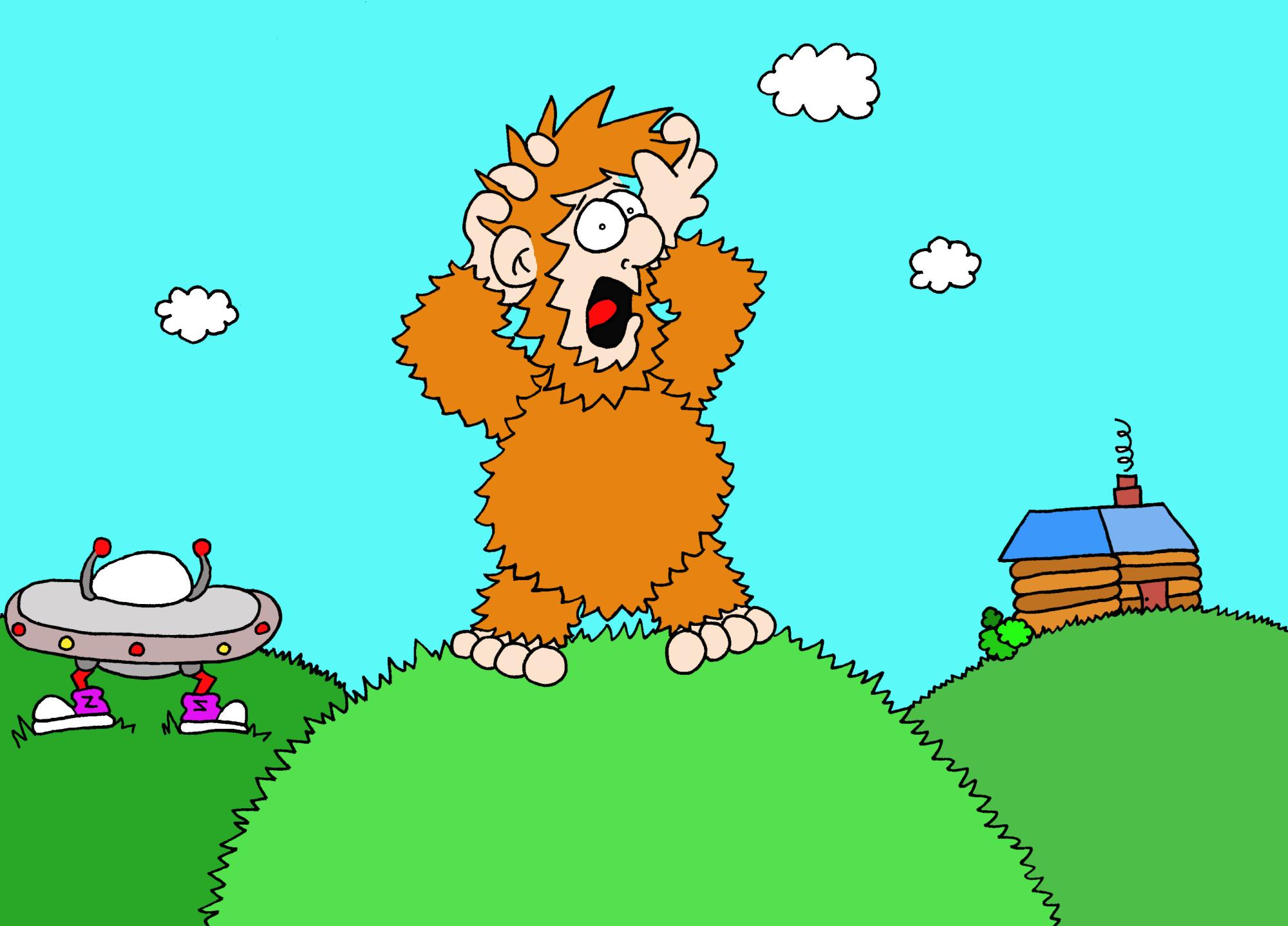 What happens when Bigfoot's forest is invaded by alien neighbors on one hill and annoying humans homesteading in a haunted cabin on the other hill?!

Nothing BUT the Outlandish !!!
The Outlanders are tucked away in the corner of reality that few dare to venture-that is-if they want to keep the paranormal out of their way!